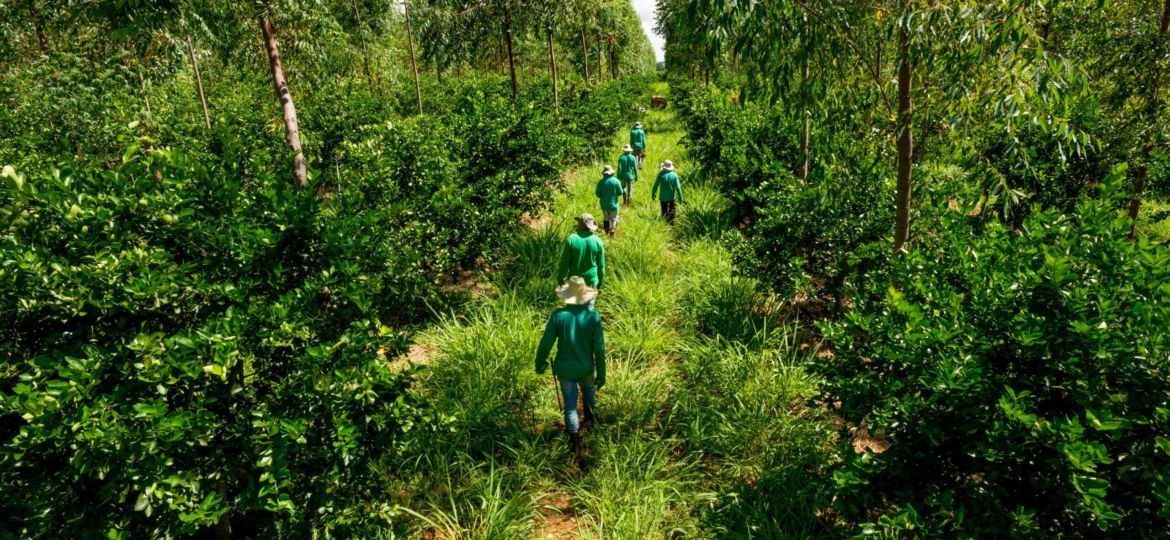 Among the various causes of deforestation is also the need of many populations to create farmable areas for their own sustenance: on the one hand to produce food for their community, and on the other to support their small local economy.
As always, it's our ecosystem that pays the price, losing hectares of forests and seeing its priceless patrimony of biodiversity and its fundamental role in the absorption of CO2 and the regulation of the climate threatened.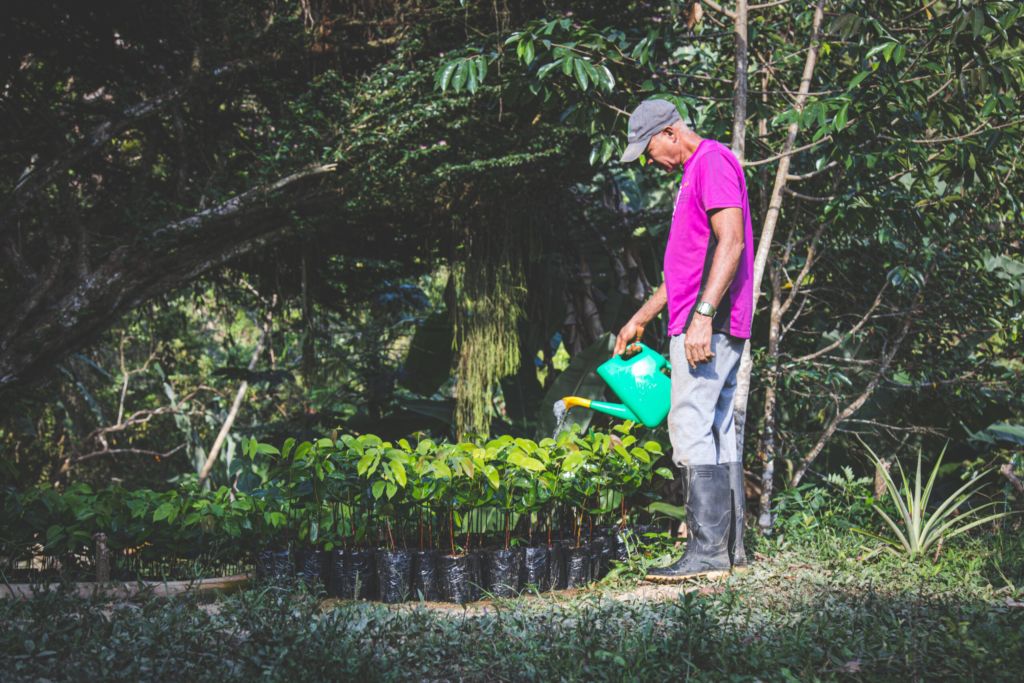 For years the FAO has promoted the Agroforestry model around the world. This is a system which combines traditional agriculture with the cultivation of tall trees and shrubs, thus repopulating areas with local varieties.
Pulses are among the crops most suitable to this system because they enrich the terrain by fixing nitrogen to the soil, thus benefiting the plant, which in turn brings water and nutrients to the surface. The process stimulates a virtuous cycle that's good for agriculture and contrasts deforestation.
Together with Environomica, we provide support to the people of the Sierra Nevada de Santa Marta in Colombia, promoting Agroforestry and the adoption of responsible and sustainable development models in order to help the most fragile economies and protect the environment.