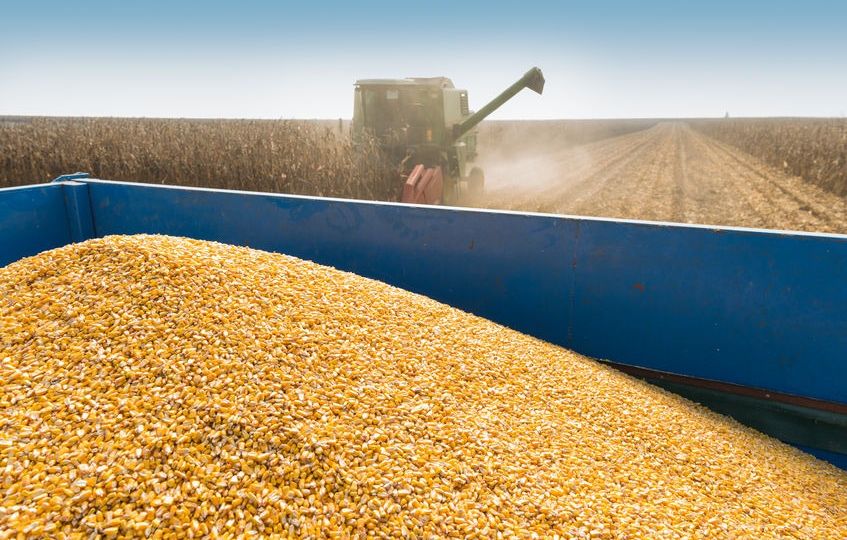 The corn harvest began in the MartinoRossi controlled supply chains of Lombardy, Emilia-Romagna, Veneto and Piedmont just a couple of weeks ago and will continue for over two months.
Hundreds of farms are involved, coordinated by our team of agronomists who is monitoring the operations on-site to ensure that everything is proceeding as it should and without any risk of contamination by allergens.
We manage the entire harvest, through certified subcontractors and with tools that are constantly checked and sanitized, like combine harvesters and transport vehicles.
The corn – yellow and white varieties, from both conventional and organic farms – is delivered directly to the Malagnino (CR) facility, where it is analyzed in order to detect the presence of mycotoxins and to verify product quality, and then finally unloaded and sent to the various processing departments.
We apply extremely rigorous standards and every single step is carried out with the utmost care and attention. That's how we work, because our objective is to provide value, quality, and maximum safety.