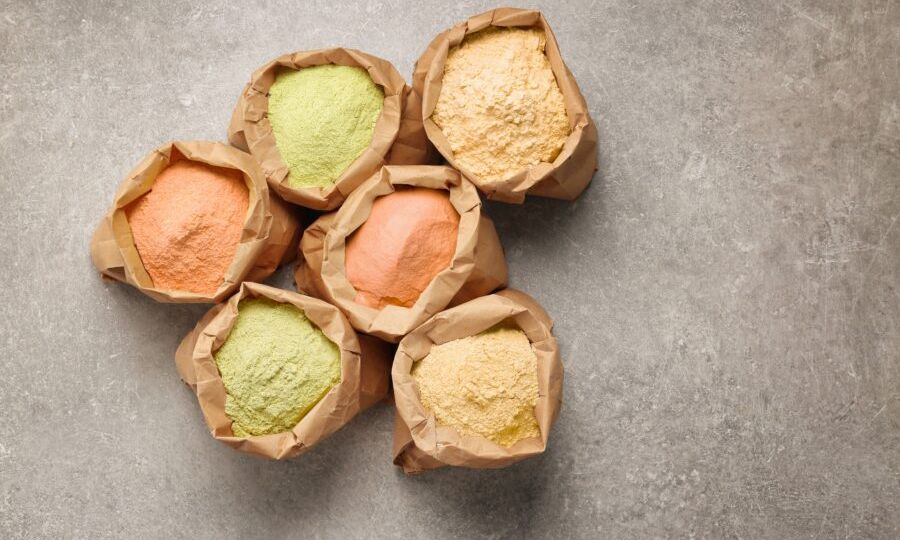 Consumers tastes are changing drastically, becoming increasingly diversified. The task of the food industry is to intercept the changes underway in order to offer more plant-based options, with products that are free of gluten, GMOs, soy, and allergens, and are suitable for vegan and vegetarian diets, special dietary regimens, and those who simply want to eat in a more sustainable way.
However, to create new and better products, ingredients with qualitative and structural characteristics that are up to the task are needed. That's why in recent years we've made substantial investments in the research of raw materials and treatments.
It is thus that our NEWGEN flours were created: made with pulses (red lentils, chickpeas, and green peas) and obtained through a special process that makes it possible to significantly improve the physical and nutritional characteristics as compared to standard legume flours.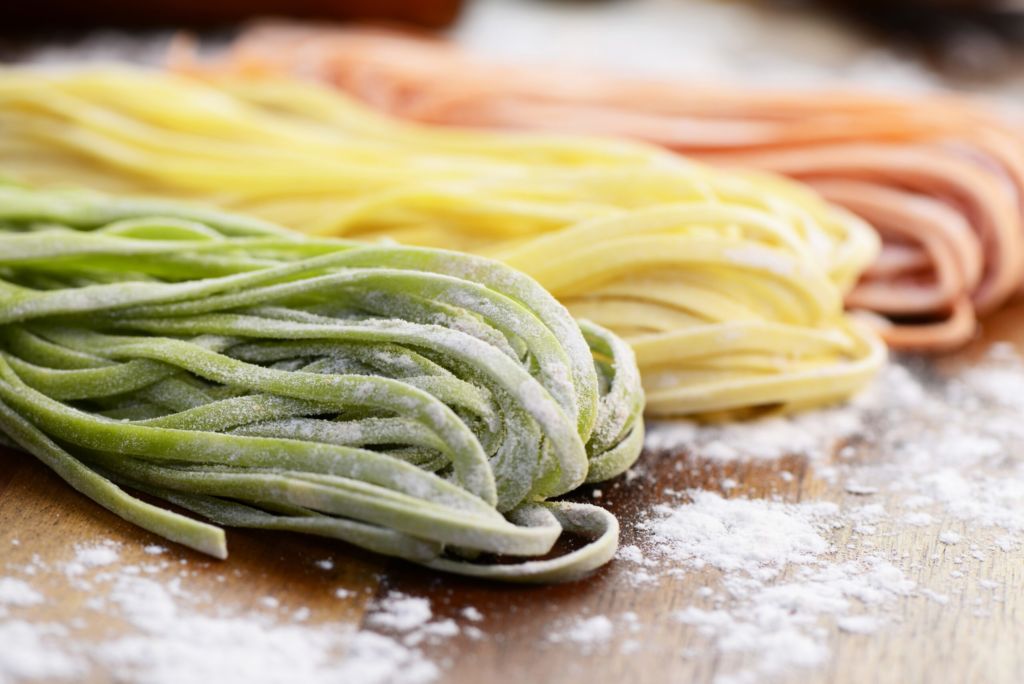 Thanks to their texturizing and gelling ability, NEWGEN flours are indicated as functional ingredients in the preparation of fresh pasta, cookies, and crackers, as well as burgers and plant-based cold cuts, providing significant protein and fiber content and guaranteeing better structural and aesthetic results.
#MartinoRossi #NewGen #PlantBased #GlutenFree #SoyFree