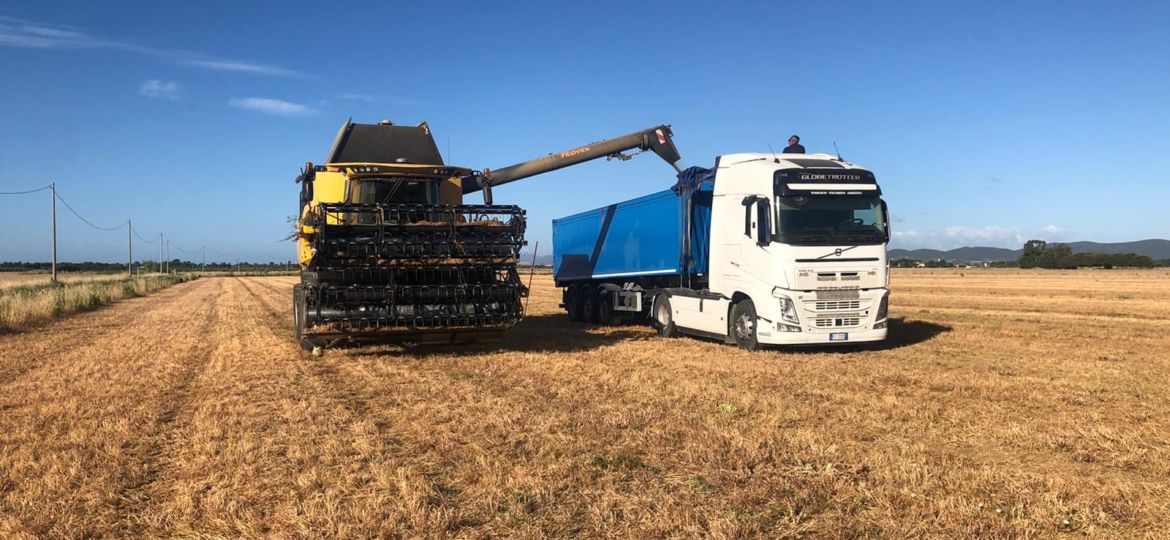 After ten intense days, the lentil harvest in Tuscany ends with the first week of July.
Thanks to the favorable weather, which accelerated the ripening, we were able to conclude activities almost two weeks earlier than predicted.
As always, the MartinoRossi team provided support to the farmers in our controlled supply chain of Livorno, Siena, and Grosseto, directly in the field and throughout every phase.
It is thanks to this area's sunny and dry climate that both organically and conventionally farmed lentils find the ideal conditions for growing strong and healthy.
From the field, the entire harvest is transferred to our initial processing and storage center in Grosseto in order to be selected, cleaned, and dried before being sent to Malagnino, where the lentils are transformed into flours, pasta mixes, snacks, and functional ingredients.
A nutritious food with countless uses, rich in fiber and protein, low in fat, and allergen, gluten, and GMO free, like all of our products.