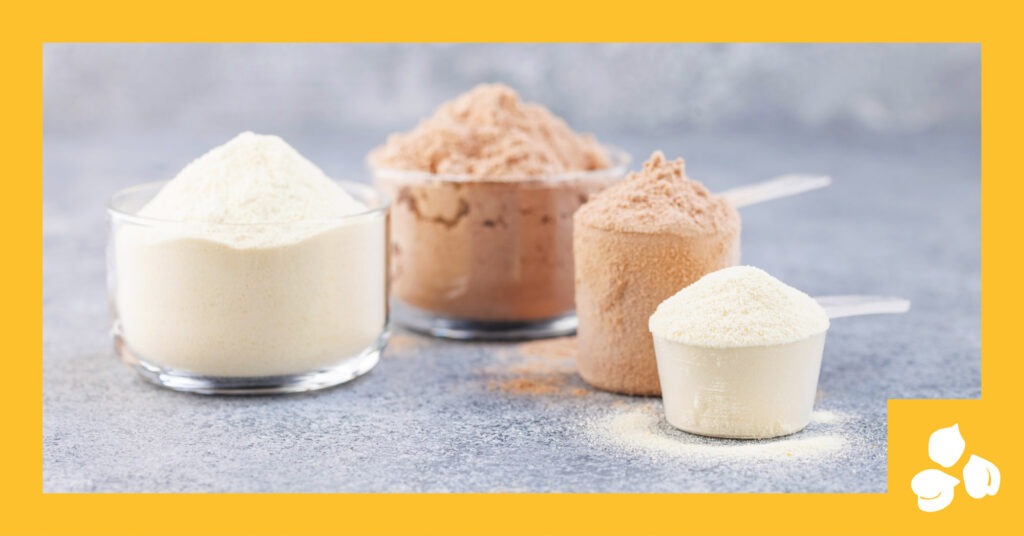 One of the most frequent requests that we receive is for customized blends of flours, also with micro ingredients.
In fact, not all companies have the proper facilities, nor the necessary skills, and relying on many different suppliers would be expensive, also in terms of time and logistics.
Our two lines of blended flours, combined with our packaging department, allow us to create specific blends for both the food industry and retail sale.
For the food industry, the flour is blended and sent in 20 kg sacks or in Big Bags; for retail sale, every blend is packaged in parcels of 170 to 1000 gr depending on the requested format and on the type of preparation (for bread, pizza, cakes, muffins, fresh pasta, cookies, pancakes, etc.), with the client's brand or private label.
Our research and development team provides a thorough consultation to each of our clients, with the objective of identifying the blend that is most suitable to their various needs and customizing every single order, thus allowing them to reduce their costs while benefiting in terms of efficiency, quality, and safety.