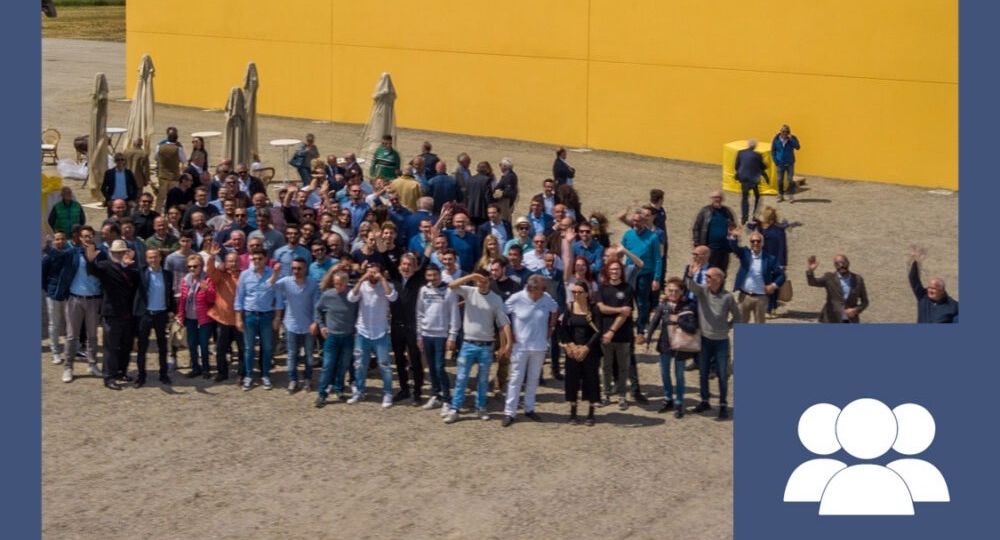 What is a company's greatest asset? 
For us there is no doubt: it is people, the so-called 'human capital', that have always been our most precious resource. 
MartinoRossi got its start as a family company and, despite its growth in recent years, its business model is still that of a big family: more than 80 employees with an average age of approximately 30. 
We would like to offer people the opportunity to grow, both professionally and individually, and to build a future within the company. That's why we favor open-ended contracts, guarantee equal opportunities to all (in our offices more than half of the personnel is made up of women), and do our best to create an optimal work environment, encouraging dialogue and interpersonal relationships.
In the coming months we have new investments planned in order to further expand our activity. Once again, we will do this alongside our people, sharing projects and objectives, and gathering the opinions, needs, and ideas of everyone.