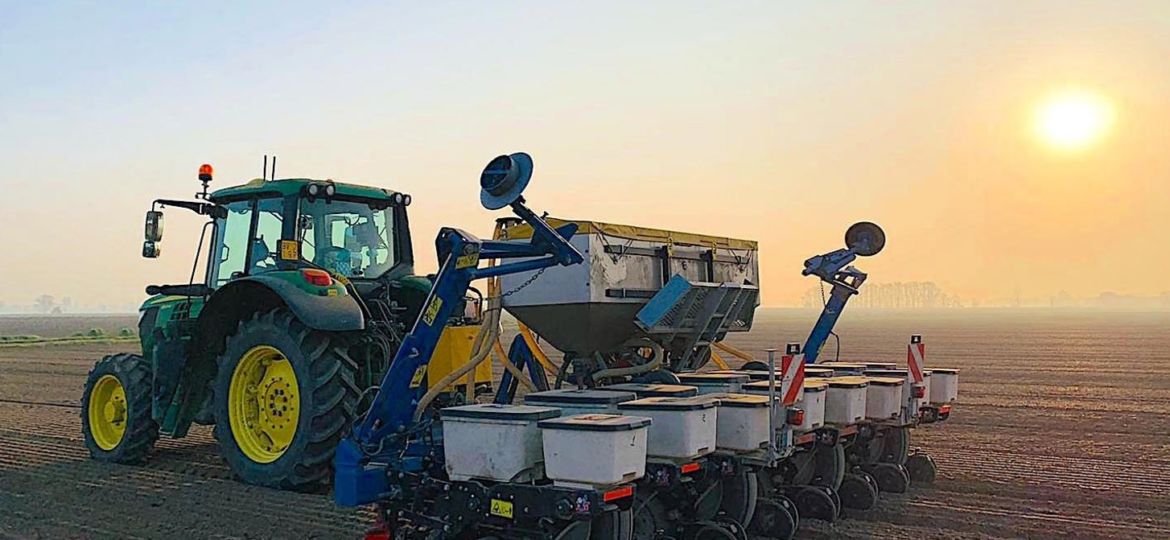 April is the month of #corn sowing and thanks to the stable weather conditions of the past few weeks, we are right on schedule.
Calling it just "corn", however, is simplistic. We sow various kinds, all GMO-free and naturally without allergens, like all of our raw materials. The harvest will begin in mid-August and will last until the beginning of October, respecting the phenological stages of the various crops.
More than 300 people are involved in the process, helped by our team of agronomists, whose task it is to support the farmers throughout the entire period of sowing, approximately one month.
What areas? Those of our controlled supply chains in Piedmont, Lombardy, Emilia Romagna, and Veneto, for a total of approximately 200 farms.
Exemplary companies that have made the decision to produce in a more sustainable and responsible way, in the interest of those who consume their products and with greater attention to the environment.