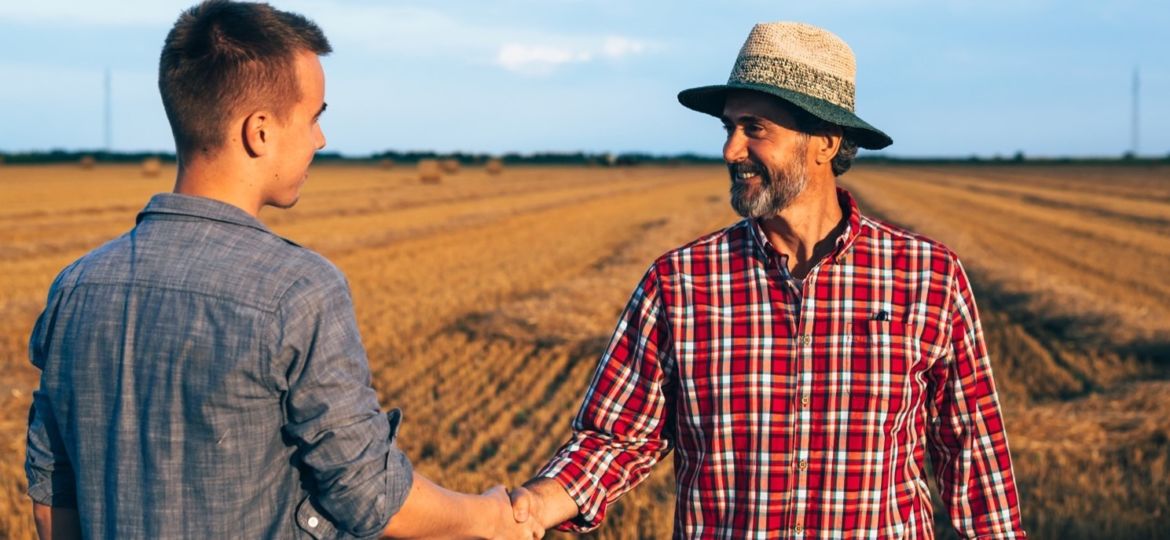 March is the month dedicated in renewing our contracts with the farms that exclusively work within our controlled #supplychain.
More than 500 farms throughout Italy adhere to our production model, a model that responds to our ethical principles based on #sustainability and on respect for the land and its products.
What does this mean for farmers? It's a commitment in respecting MartinoRossi's regulations throughout every stage of production (beginning with the sowing schedule and selection of treatments to carry out, if necessary), relying on us for threshing and transport in order to eliminate any risk or raw materials cross contamination.
More than 15,000 hectares, both conventionally and organically farmed, are dedicated to the cultivation of quality raw materials that are #glutenfree, #allergenfree, and 100% #gmofree.