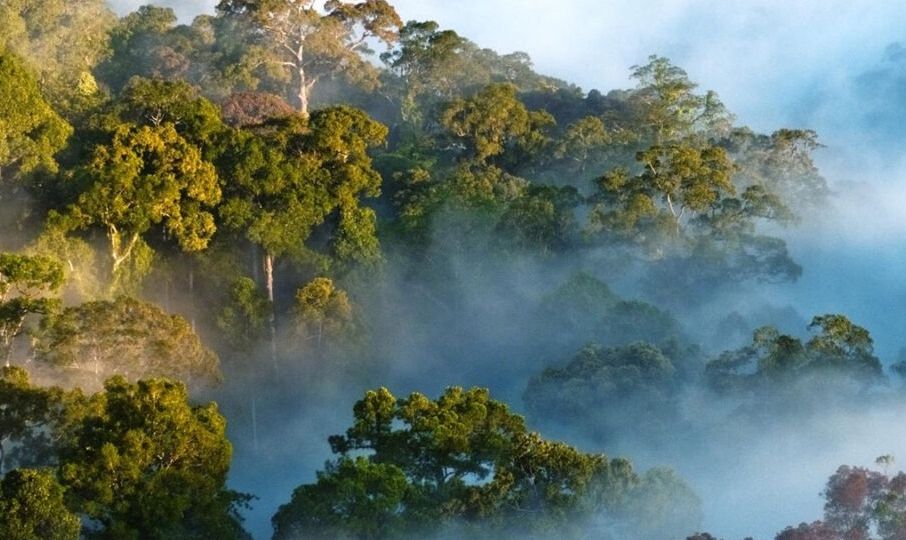 They cover approximately one third of the planet's land surface, housing the majority of living species, both plant and animal.
All together they comprise our world's green lung, as well as an essential resource for the many people who live around and inside them.
They are our forests: a wealth of biodiversity and riches that are fundamental for life on Earth.
Sunday we celebrate the International Day of Forests, an event created in 2012 to remind everyone that it is our responsibility to defend this environmental patrimony, putting a stop to deforestation and to the indiscriminate exploitation of raw materials.
With MartinoRossi For the Planet, we support reforestation projects in the region of the Sierra Nevada de Santa Marta mountain range, in Colombia, where we are involved in planting trees in an effort to ensure that local populations and the entire ecosystem have a future.
Learn more about the MartinoRossi For the Planet project at https://sustainability.martinorossispa.com