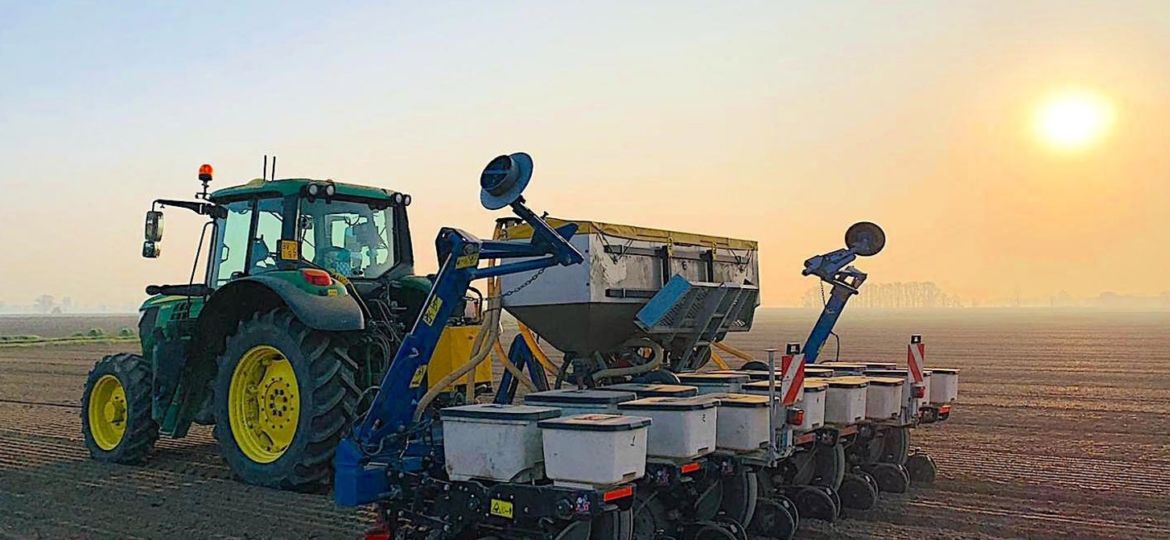 With a couple of weeks' delay due to poor weather, the sowing of our organic and conventional lentils and chickpeas has finally begun.
Our varieties are selected for their excellent production potential, quality, and special nutritional characteristics. The areas involved are those in Maremma, in Tuscany.
More than 70 farms operate here, on approximately 1,500 hectares of land within MartiniRossi's controlled supply chain, all of which report to our storage center in the province of Grosseto.
Thanks to the beautiful spring-like weather, the sowing is proceeding wonderfully and the forecast for the coming days promises optimal conditions for continuing to work.