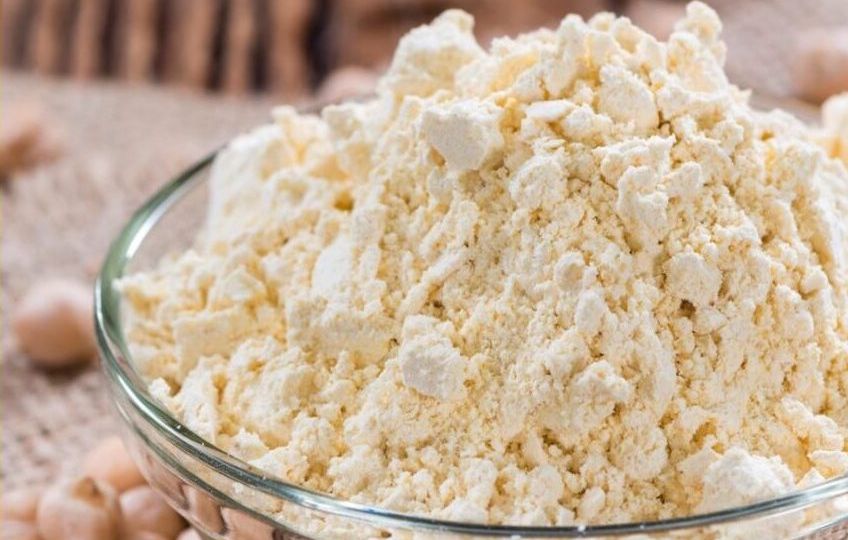 Lifestyles change, and with them dietary habits. While in the past people chose primarily according to their personal tastes, these days more and more are favoring products that fit into a healthy and balanced diet.
Our chickpea flours are created with the objective of bringing innovation to traditional sectors like pasta, baked goods and snacks, helping companies to better meet the needs of new consumers.
But that's not all: MartinoRossi's chickpea flours are the perfect ingredient for plant-based products like vegan bacon, hamburgers, meatballs and cold cuts, as well as hummus, falafel and various ready meals, soups, sauces, and beverages.
From the fields of our monitored supply chain, chickpeas arrive directly in the dedicated facility in Tuscany, where initial processing takes place. According to the use and needs of our clients, our team of experts suggests the most suitable solution among the various kinds of flours: NATIVA, HTP, and NEWGEN, these last with structuring, texturizing, and thickening properties, intended as an alternative to starches and gluten for plant-based products.
An additional valuable service which allows us to offer flours specially processed for each request.