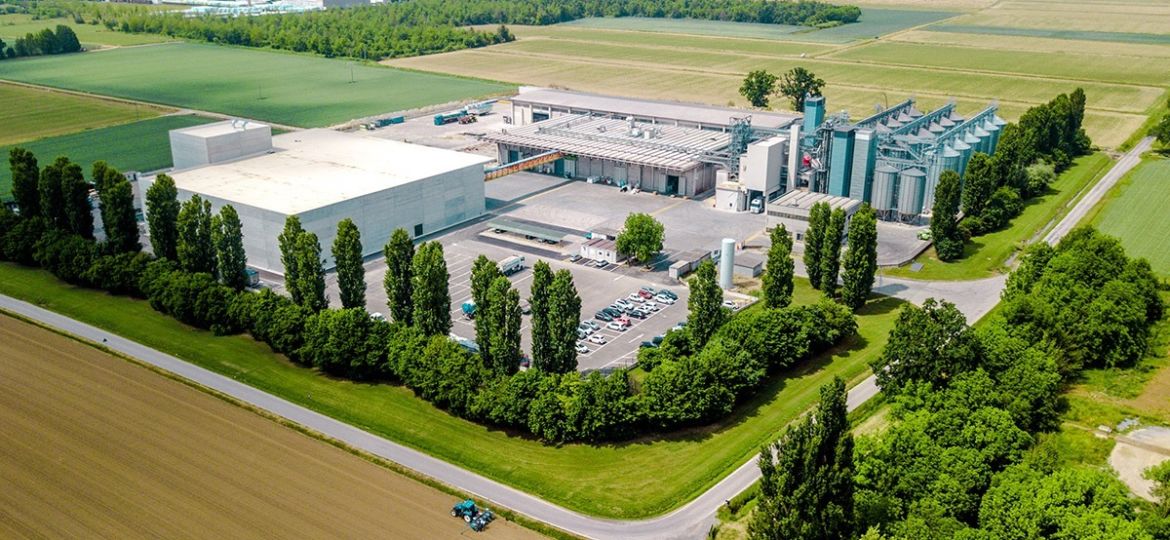 We officially started the new harvesting season!
Here in Malagnino (CR) we store over 70 thousand tons of #cereals and #pulses that come from our Italian #supplychain, both from #conventional and #organic farming.After the harvesting, all raw materials are carefully analyzed and then sent to the selection, cleaning and drying processes.
Afterwards, these raw materials are stored in our silos where are kept at controlled temperature to maintain a high quality for the whole time.
Still here in Malagnino, we produce all our #glutenfree, #allergenfree flours, semi-finished products and functional ingredients.
A special thanks goes to our agronomist team Arrigo Artioli, Daniela Guindani, Riccardo Viola, Naomi Farina, Tommaso Sozzi that assist our farmers during all the cultivation phases to guarantee to all our customers the best high quality possible! #traceability